Sydney Road Vet Clinic is owned and operated by Dr Kay Gerry, your friendly local vet!
Dr Kay Gerry is renowned for her compassionate and professional veterinary care she provides for your loved pets.
Kay's experience, skill and modern veterinary knowledge brings you and your pets the best advice and local vet care.
---
Sydney Road Veterinary Clinic, Balgowlah NSW from Quadmedia on Vimeo.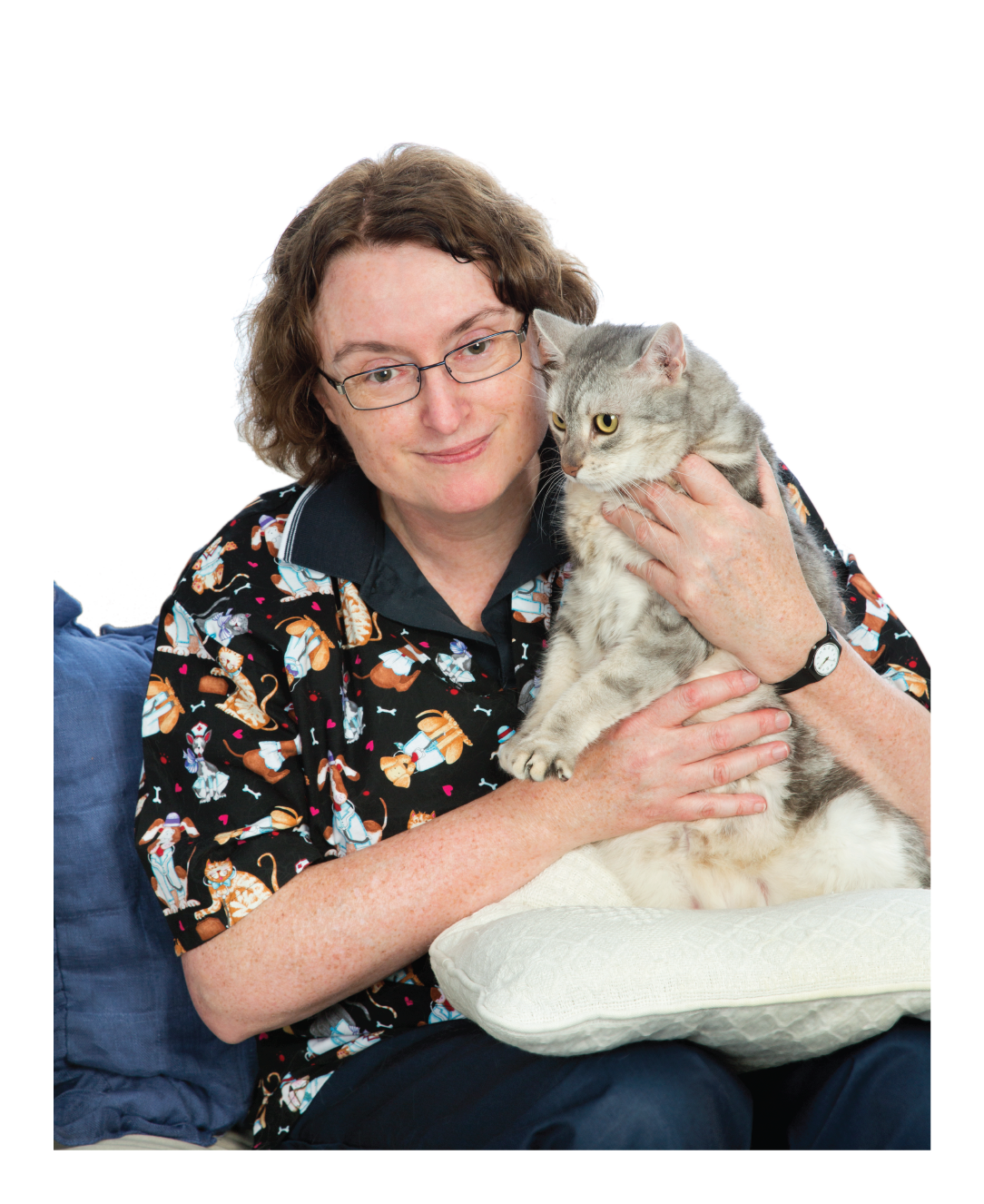 ---
Consultation Hours
Monday, Tuesday, Thursday and Friday: 9-11am then 4-6:30pm
Closed on Wednesdays
Saturday: 9am-12noon
Please call to make an appointment
(02) 9948 3484