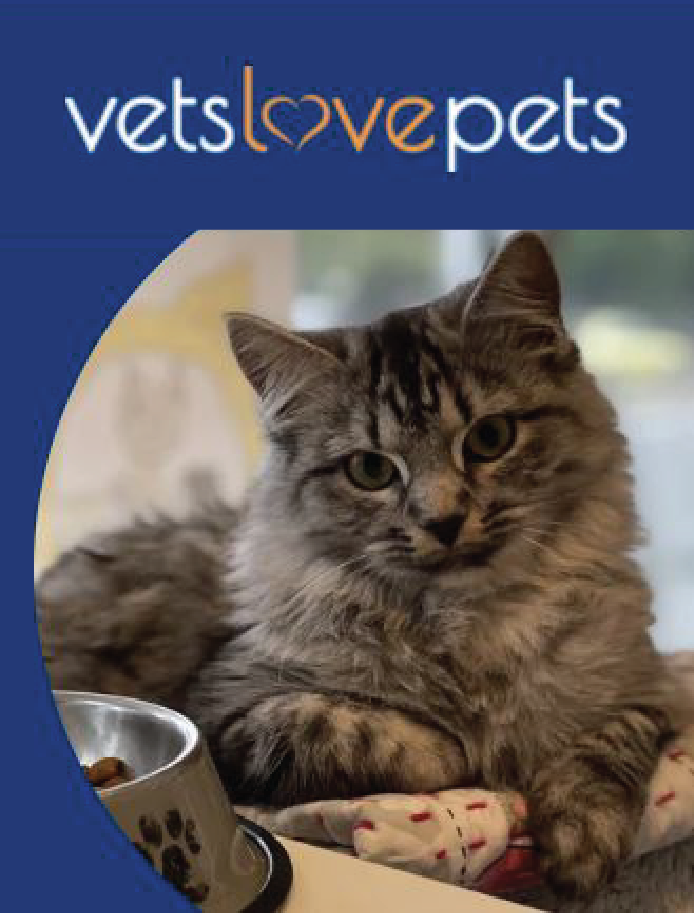 Vets Love Pets

is our online veterinary pet store.
It is fully Australian-owned and is an easy to use website that allows you to shop for pet products when convenient to you and is delivered straight to your door.
You will be supporting us by using this online pet shop. In doing so, you will receive a 5% discount on all purchases!
All you need to do is
Click here
and create an account when you make a purchase.
There is FREE shipping for orders over $49 and a money back guarantee if you are not satisfied with the product you ordered. If you need to return the product you can, as long as it is returned within 30 days of purchase.
Thanks for supporting us.