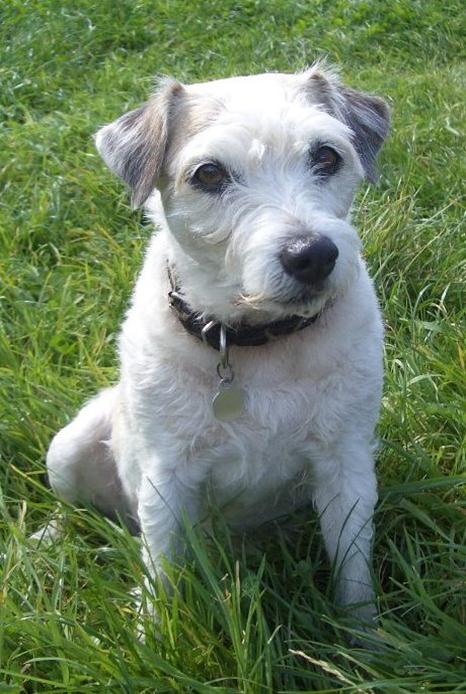 I met Kay when we moved to the Northern Beaches – a few years before I lost my 17 years old Jack Russell "Claudia". I am forever grateful for the love and medical care that Kay gave Claudia and the way in which she slowly prepared me for the inevitable.
To Kay, we were without doubt her patient and not just a customer.
Bruce D – Queenscliff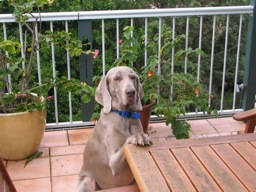 Kay Gerry (Aunty Kay) looked after our beautiful boy Shadow for many years. Not only is Kay an
excellent vet
but she is also very
compassionate and caring.
We are so pleased Kay has opened her new clinic and will continue to look after our four legged family.
Geoff and Lindy
FAIRLIGHT NSW 2094
We always found Kay and her expert knowledge,
warmth and enthusiasm
most endearing and really needed as our beloved dog aged and encountered numerous problems. She always kept in the loop during our dog's need for specialist help, and every single visit to her was, for our dog, regarded as a treat, no matter what lay ahead for him.
Lynda and Brian Ralph - Manly
A few years ago we had the pleasure of meeting Kay who we think is a fantastic vet. She has made such a difference to our precious poodle's quality of life by successfully diagnosing & treating a long standing condition. Each time we have visited Kay she has provided a high standard of individualised care & support for our dog & the family.
We have full trust in Kay & are delighted that she is opening her own veterinary surgery in Balgowlah.
Browns of Balgowlah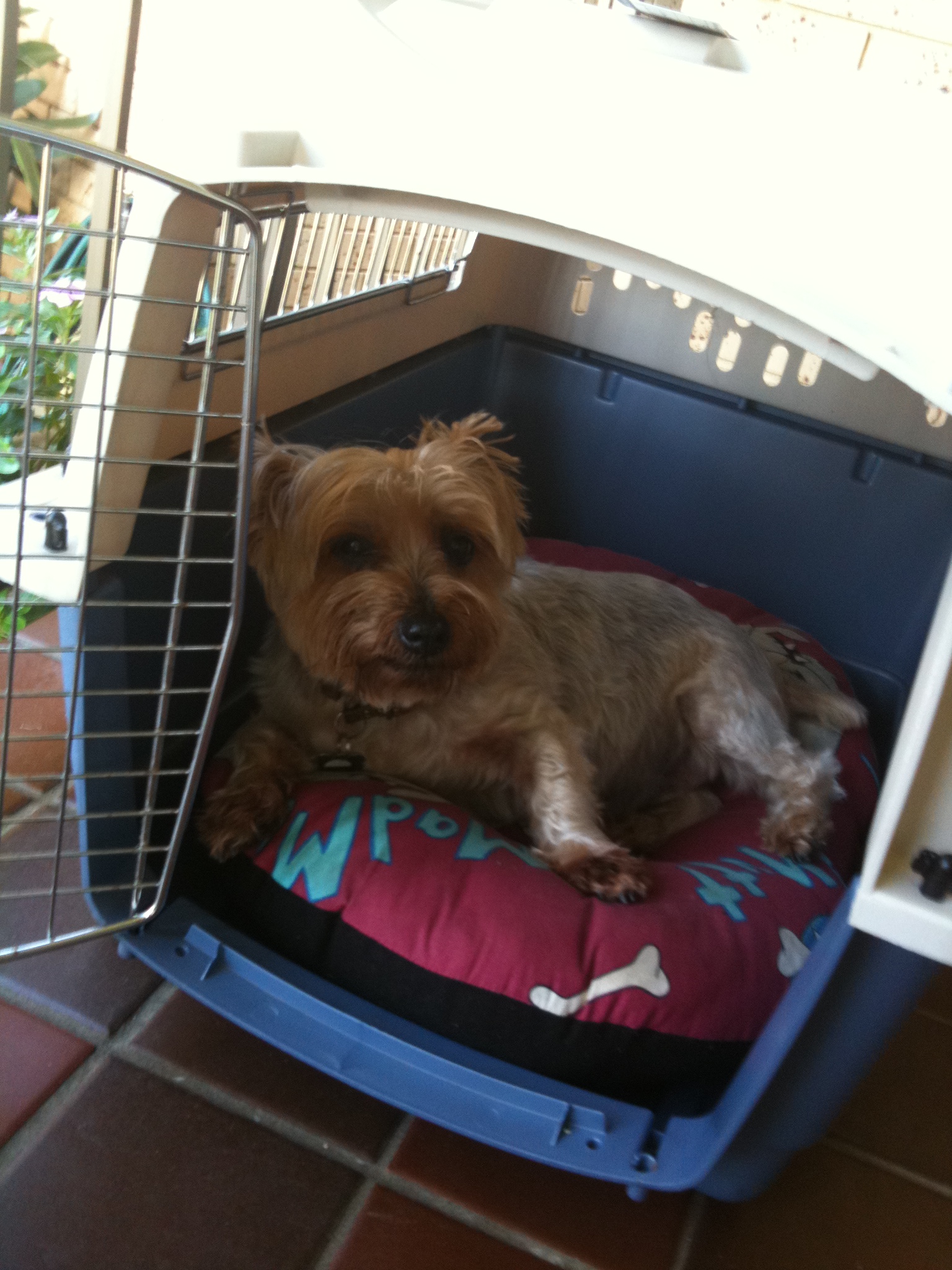 Arnold the frequent flyer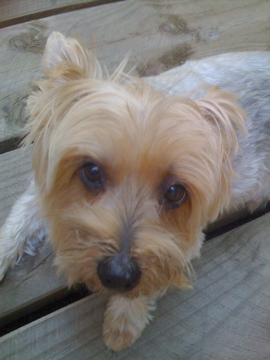 It takes a special person to become a vet, but it takes a 'very special person' to become an 'exceptional vet'.
We know this first hand, as our little boy Arnold, a much loved silky terrier, who is plagued with health problems, has been kept stable and happy through the efforts and expert research and diagnosis by Kay. Both Colin and I are blessed to have had the good fortune to find not only a great vet but a wonderful friend.
Best wishes for the new practice.
Paul H – Collaroy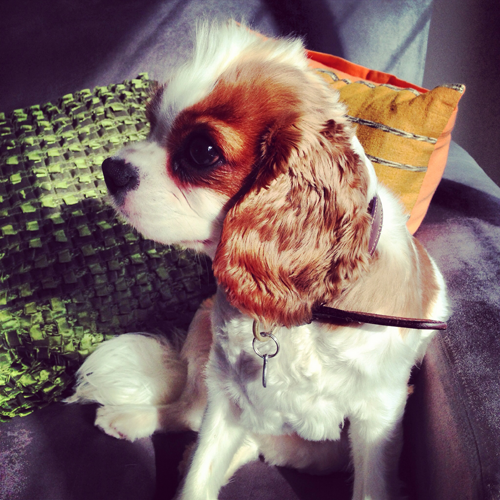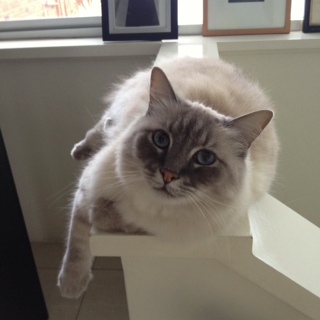 We live in Manly and Kay Gerry, aka Aunty Kay, has been our family vet for years.
She has looked after our beloved little people Coco, our Maltese,Thomas our Rag Doll Cat and Jerry our Cavalier with great care and professionalism. She has helped us say goodbye to Coco and hello to Jerry.

We would recommend Aunty Kay to everyone.

Kindest regards.
Jan and Mark De T – Manly
Kay Gerry has been our vet for almost 3 years. I have found her to be
very caring
and she is genuinely interested in our pets. She always goes the extra mile, checking ears, teeth, claws and glands even though we have not mentioned any of them.
When we bumped into her at the park, she remembered everything about our two dogs, and yet she hadn't seen them for more than six months!
I run a small dog walking and pet minding business and recommend to all my clients that they take their pets to Aunty Kay.
Laura xx
Woof Walking & Moggie Minding
www.woofandmoggie.com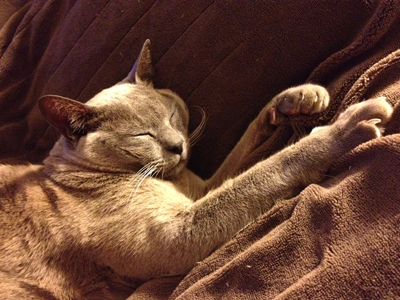 When Oscar & I first met Kay, we knew our search for a vet was over. Kay is fantastic and has a
warm & special way with animals.
We are very happy that she is back in the area.
From Kim and Oscar of Fairlight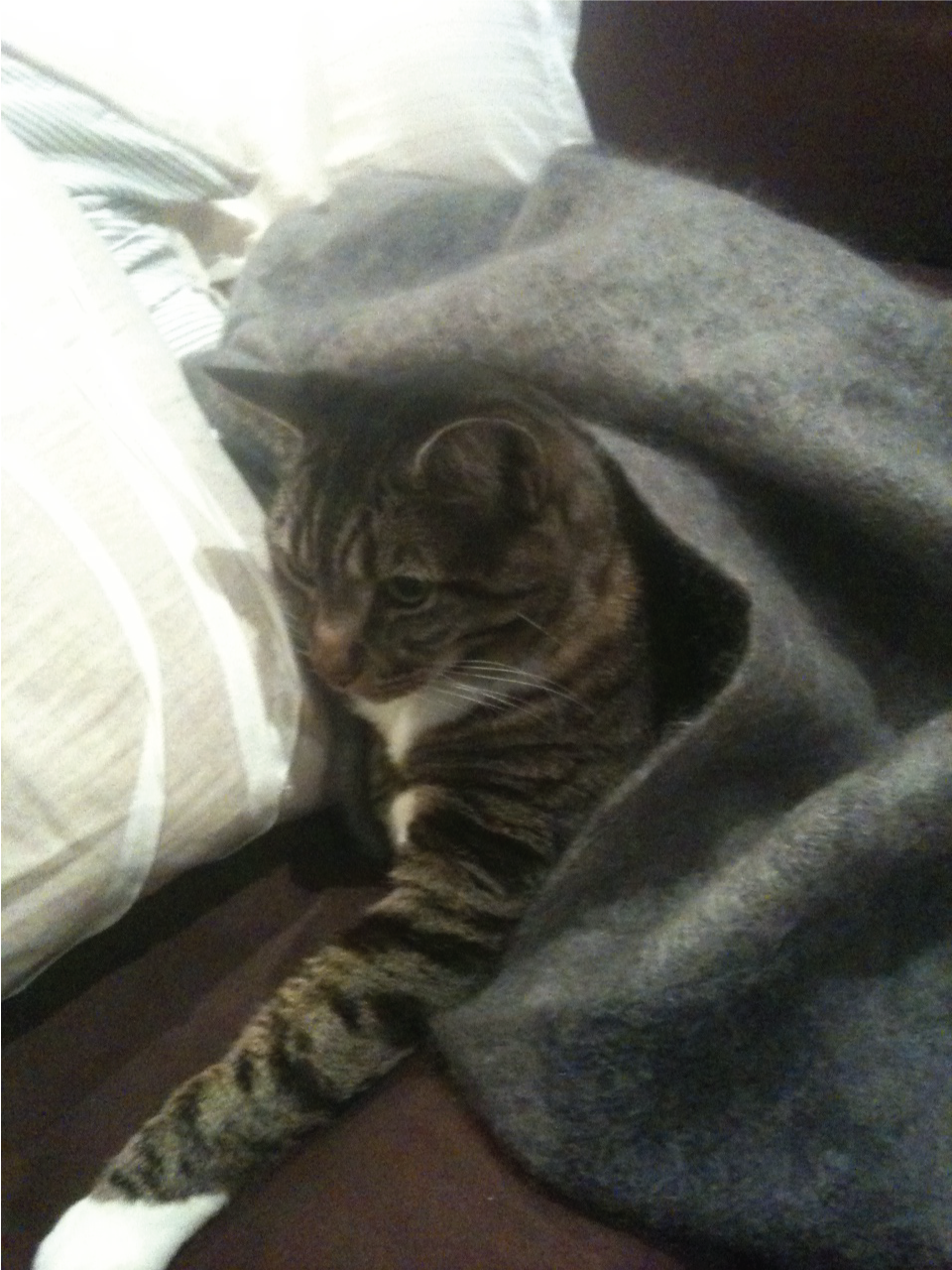 We are thrilled to see that Aunty Kay is back in town! Her
extensive veterinary knowledge and compassion for animals
(not to mention her quirky and lovely personality) has been sorely missed!
Aunty Kay has been looking after our beloved cat 'Lilo' for many years and taken excellent care of her in that time. Lilo has a skin allergy and a nervous disposition which causes her to pick at her fur and pull of it off in large clumps. Aunty Kay has helped us manage Lilo's condition with the latest and greatest medications to allow us to extend Lilo's life, and more importantly, Lilo's quality of life.
When Lilo went on to develop diabetes, Aunty Kay was an amazing support. With her help we were able to give Lilo her daily insulin injections, and happily (because we caught it early) Lilo went into remission several weeks later and to this day remains healthy and happy.
We would like to thank Aunty Kay for her years of service and dedication to keeping Lilo well and look forward to her taking care of Lilo for many years to come.
Sincerely,
Rochelle & Shaun on behalf of Lilo – Manly
Kay has a strong affinity with animals and cares very much about them. My two dogs, Banjo and Tilly, absolutely adore "Aunty" Kay. They eagerly rush in to see her with tails wagging, despite Kay having to take blood from both dogs and give injections to Tilly on a regular basis (unfortunately they have endocrine disorders).
I am amazed how the usually crazy Tilly will stand completely still for Kay while she gives her an intra muscular injection - no fuss or bother. Kay certainly has a way with animals, and nothing is ever too much trouble.
Thank goodness for "Aunty" Kay!
Jo - Manly